Salesforce Developer Camp
Schaffen Sie den schnellen Einstieg in Salesforce CRM mit unserem CRM Experten Alexander Hansal.
Unser Developer Camp richtet sich an Salesforce Einsteiger mit technischen (CRM) Kenntnissen, die einen raschen, übersichtlichen Einstieg in Salesforce CRM benötigen.
Im ersten Teil (3×3 Stunden Webinar) erhalten Sie einen Überblick über Salesforce CRM, Konfigurationsoptionen, Data Sharing und Security, Automatisierung, Entwicklertools und APEX.
Im zweiten Teil (aufbauend auf Teil 1) werden die programmatischen Möglichkeiten von Salesforce besprochen, insbesondere APEX, Visualforce und Lightning Components, aber auch Themen wie SalesforceDX kommen nicht zu kurz.
Die Teilnehmer haben die Gelegenheit, gemeinsam mit dem Trainer ihre private Developer Org zu nutzen, um praktische Erfahrungen zu sammeln.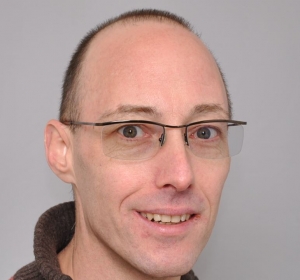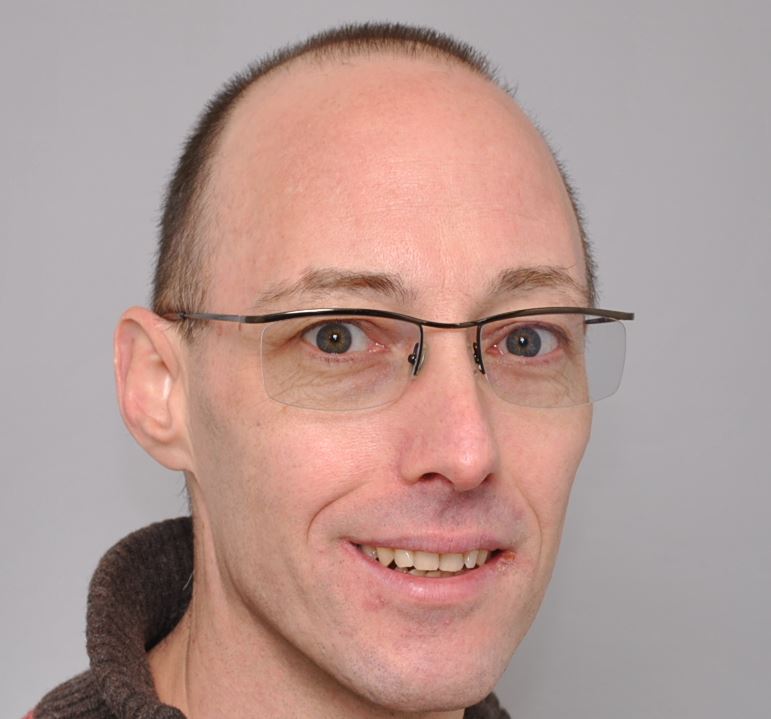 Alexander Hansal – CRM Technologist, Senior Principal (Oracle) Siebel Trainer & Consultant, (Co-) Founder Siebel Hub, Certified Salesforce Administrator, Certified Salesforce Developer, Certified Salesforce Trainer For DEV402 And DEV450
Teil 1: Für Salesforce Einsteiger (gerne mit Siebel bzw. CRM Erfahrung)
3 x 3 Stunden Online Webinar mit Hands-on (in eigener Dev Org)
Einheit 1:
Salesforce Überblick (Modul SF für Siebel Consultants)
Inkl. Beispiele zu deklarativer Konfiguration (Objektmodell, neues Objekt, neue Felder, Beziehungen)
Einheit 2:
Data Sharing and Security
Automation
Einheit 3:
Developer Tools
APEX Overview
Die Teilnehmer erhalten zu jeder Einheit vorbereitete praktische Übungen ("Homework"), die an den Trailheads von Salesforce orientiert sind.
Teil 2: Aufbaukurs für Entwickler/Programmierer (Voraussetzung Teil 1 oder entspr. Erfahrung)
3 x 3 Stunden Online Webinar mit Hands-on (in eigener Dev Org)
Einheit 1:
Review Developer Tools und APEX
APEX Vertiefung (Trailhead)
Einheit 2:
Visualforce
Lightning Components
Einheit 3:
SalesforceDX und Q&A
Dauer und Termine:
jeweils Di, Mi, Do 3 Stunden von 17:00 – 20:00 Uhr
Teil 1
Termine nach Vereinbarung
Teil 2
Termine nach Vereinbarung
Preise*:
840,- € je Teil und TeilnehmerIn
1.680,- € für Teil 1 und 2
Präsenztraining bei effecct in Frankfurt/Main
bitte sprechen Sie uns auf geplante Termine an.
Preis:
2.240,- € je Teilnehmer
___________________
* alle Preise jeweils zzgl. MwSt.