Engaging Senior Stakeholders to Define Clear Objectives, Get Buy-In and Sponsorship.
To deliver successful projects, project owners need to engage senior stakeholders to define clear strategic goals and identify key blockers preventing them from executing. This allows you to prioritize requirements and apply resources to the right problems.
But, engaging senior stakeholders to define clear strategic priorities is easier said than done. First of all, stakeholders are not always clear about what they want. On top of that, different stakeholders communicate differently. Without a clear understanding and agreement of what the priorities are, it is very difficult to manage scope, which results in projects running over budget and time.
In this session, we will share best-practice method, tool, and examine case studies to help project owners.
Agenda
Improve engagements with senior stakeholders

More effectively define and manage project scopes

Ensure deliverables are aligned with stakeholders' strategic priorities

Win senior stakeholders buy-in and sponsorship to driver change and adoption

Define success metrics and demonstrate project value
Target audience: Project Owners, Project Managers, Project Sponsors.
Language: English or German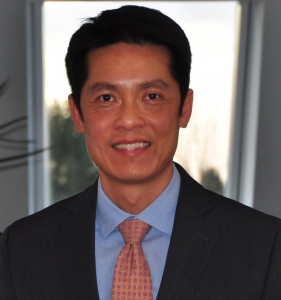 This workshop will be delivered by Tuan Pham, Founder & General Manager of Tilkon GmbH. He is a thought-leader and expert on Customer Success Management and helping companies realize value from business transformation projects.
Prior to founding Tilkon GmbH, Tuan spent 8 years at Salesforce.com, managing large and complex projects for some of Salesforce.com's largest customers.